Como olvidar aquella presentación de Microsoft con Fable Legend cuando mostraba el Crossplay entre XboxOne y PC, lamentablemente Microsoft decidio cerrar Lionhead Studios (Desarrolladora del Fable Legend ) y Press Play (Creador de Project Knoxville).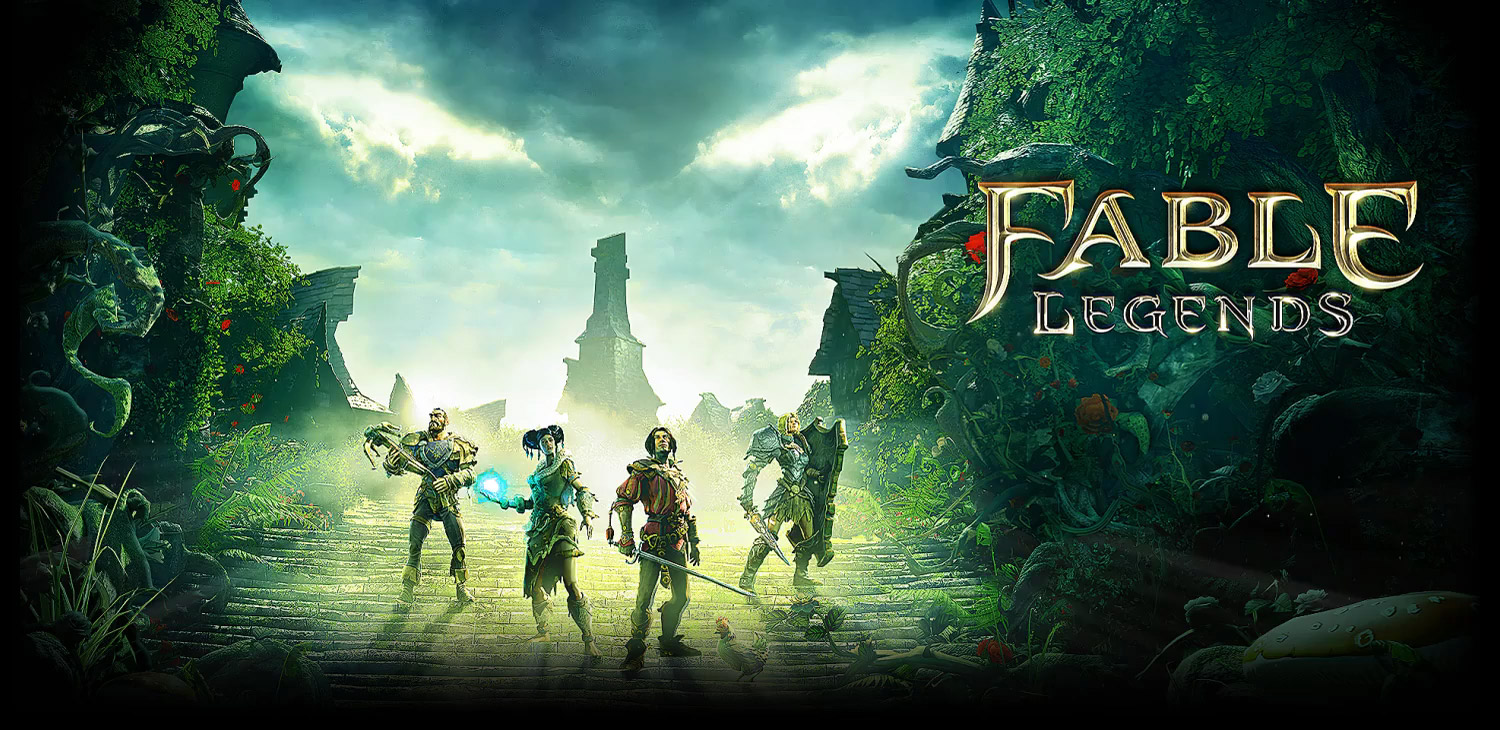 After much consideration we have decided to cease development on Fable Legends, and are in discussions with employees about the proposed closure of Lionhead Studios in the UK. Additionally, we will close Press Play Studios in Denmark, and sunset development on Project Knoxville.
These have been tough decisions and we have not made them lightly, nor are they a reflection on these development teams – we are incredibly fortunate to have the talent, creativity and commitment of the people at these studios. The Lionhead Studios team has delighted millions of fans with the Fable series over the past decade. Press Play imbued the industry with a unique creative spirit behind games like Max: The Curse of Brotherhood and Kalimba, which both captured passionate fans. These changes are taking effect as Microsoft Studios continues to focus its investment and development on the games and franchises that fans find most exciting and want to play."


El cierre de divisiones es algo común en grandes empresas, paso con EA y EA BlackBox (la cual personalmente tenia mis fichas) y hoy es el turno de Microsoft con Lionhead Studios y Press Play. Si bien Fable Legend fue uno de los primeros juegos en presentar el Crossplay sorprende el cierre repentino de la desarrolladora (Lionhead Studios) y la cancelación del juego, mas siendo que este estaba en una Beta con varios jugadores. El mismo caso se da con PressPlay quien desarrollaba Project Knoxville un juego multijugador en tercera persona, exclusivo de Xbox One.


Opinion del autor.

Veniamos bien pero...
Phill Spencer y Satya Nadella, realmente venian apostando bien por la plataforma, volviendo atrás alguna de sus medidas como la conexión permanente y anunciando cosas fantásticas sin embargo, para los fanáticos de la saga Fable, es difícil ver un Fable a corto plazo, ojala que el proyecto no muera definitivamente o que alguien lo reviva, porque la idea estaba buena.
Sin dudas Microsoft quiere converger a una sola plataforma/servicio que abarque mucho y nos provea de un centro multimedia por excelencia, aunque según el dicho popular, quien mucho abarca poco aprieta, esperemos las cosas mejoren y todo se perfile a una nueva visión.


¿Que te parece la decisión de Microsoft? ¿Esperabas el Fable Legend? ¿Crees que esto juega en contra de XboxOne?

Fuente : Forbes