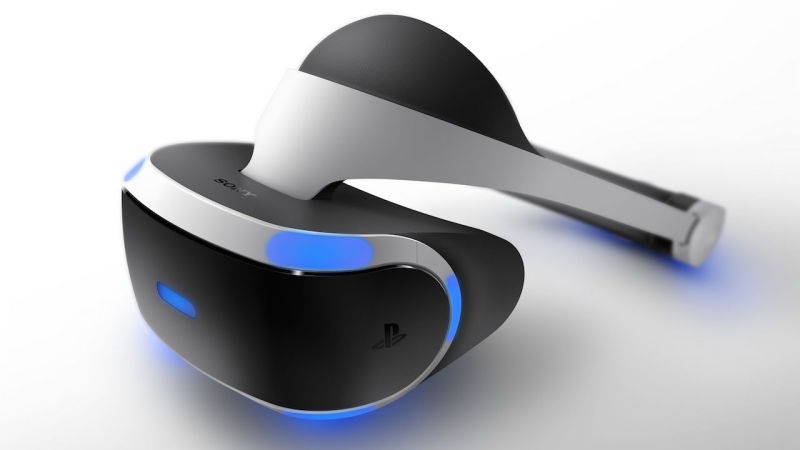 Aquí les resumo todo lo que se viene para Playstation 4 que se anunció en la E3, desde el lado de hardware tenemos el Playstation VR, pero desde juegos es donde hay mucho, mucho material, así que se los dejo a continuación en una tonelada de videos y trailers oficiales.


Playstation VR a 399 USD


El visor de realidad virtual de Sony estará disponible por USD 399 a partir del 13 de Octubre para algunos países. Llegará con 50 juegos especialmente desarrollados para disfrutarlo.

Los juegos a continuación...




Days Gone
God of War
Spider-Man


Otro que llegará para 2017





The Last Guardian






Llegará a PlayStation 4 el 25 de octubre.


Gravity Rush 2
Detroit: Become Human


De Quantic Dream, los mismos de Heavy Rain, para 2017






Horizon Zero Dawn


Recién para Febrero de 2017






Crash Bandicoot


Otro para 2017






Resident Evil 7: Biohazard






VR, todo será VR en un futuro


Call of Duty: Infinite Warfare
Batman Arkham VR
Final Fantasy XV
Farpoint
Star Wars: Battlefront






Via Eduardo Marin